Police Chief Convicted of DUI – Long Beach DUI Attorney Reacts
Those who drive under the influence in Long Beach and cause injury accidents are often ignorant of the law or of the consequences of their actions.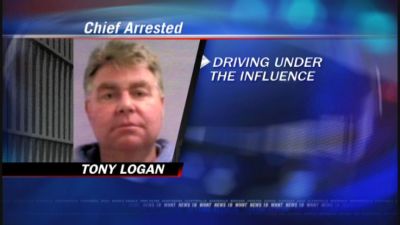 Or, at least, the conventional wisdom would have you believe that.
As we have covered countless times on this Long Beach DUI blog, all sorts of people are stopped, arrested, and ultimately convicted for DUI – some of whom even make and enforce the DUI laws. When lawmakers, police officers, prosecutors, and others who work in the Long Beach DUI system are tagged for such crimes, a big hubbub in the media and blogosphere inevitably sparks. Makes sense, right? After all, police officers, Congressmen, Los Angeles DUI attorneys, etc understand the dangers better than practically anybody out there.
That's why a recent fiasco out of Etowah County, Alabama, has attracted so much head-scratching among Los Angeles DUI lawyers.
According to WHNT News 19, the police chief of Tuscumbia, AL, Tony Logan, was convicted by jury last week of misdemeanor DUI. Logan was sentenced to 30 days, and his driver's license might be suspended. But his punishment is less interesting than the fact that he was not just a police officer, but the chief of police for a whole town.
Brandon Hughes, a local prosecutor, summed up the jury's message: "Drinking and driving on Alabama's roadways is not going to be tolerated. I just hope it sends a message to folks around the state…to be more careful…there are repercussions [for driving DUI]."
Is there any moral to this story? Can we learn anything from Tony Logan's experience?
Indeed, we can.
Logan's arrest and subsequent conviction demonstrates how easy it is easy for anyone — even a super-educated Los Angeles DUI lawyer who understands the dangers of driving under the influence on a very personal level and who works with DUI cases on a day-to-day basis — can make errors of judgment that lead to arrests, accidents, and worse.
Of course, this is not to excuse bad behavior or DUI – it is merely to place it in context. If you were arrested for driving under the influence in Long Beach or for engaging in other misbehavior behind the wheel, you are not alone. The transgression doesn't make you a bad person, or even a bad driver. (It does, however, mean that you might need a Los Angeles DUI attorney.)
Going forward, keep the following in mind:
1. Learn from your mistakes, if you made any, to avoid getting into similar trouble.
To do this, you need to reflect on what happened: what caused you to misbehave or ignore the Long Beach DUI laws?
2. Deal with the reality of your arrest and charges.
A Long Beach DUI criminal defense attorney at the Kraut Criminal & DUI Lawyers (444 West Ocean, Suite 800 Long Beach, California 90802 Phone: (562) 531-7454 ) will help you plan the next steps. Attorney Kraut is one of the most respected local DUI attorneys – he has a great reputation among his legal peers, a nearly immaculate record at jury trials, and he draws on his Harvard Law School education and background as a former Deputy District Attorney (14+ years) to deliver superlative service for his clients.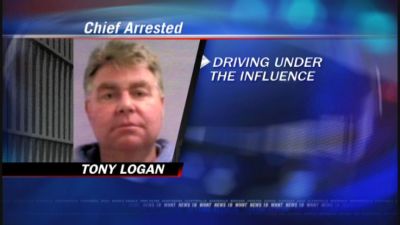 If you have been arrested for a DUI in Long Beach or you are under investigation for driving under the influence in Southern California, please contact Los Angeles criminal defense attorney Michael Kraut for 24/7 assistance by phone at (323) 464-6453 or toll free at (888) 334-6344 or online.