Los Angeles DUI Bloggers Intrigued by Two Minor Celebrity Arrests
Last week, Southern California DUI bloggers took a look at two breaking minor celebrity arrests out of Florida. Although a vast majority of DUI in Pasadena, DUI in Burbank, DUI in Glendale, and DUI in Los Angeles cases involve "non-celebrities," DUI bloggers nonetheless spend the lion's share of their attention on the plights of the popular. Last week, that meant probing the arrests of a professional wrestler's sidekick and a failed mayoral candidate.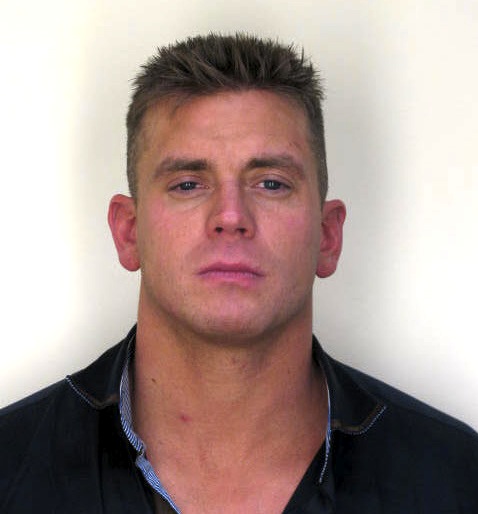 The website TMZ.com reported on Thursday that Kevin Kiley — a.k.a "Alex Riley" — had been arrested in Tampa after driving under the influence. Riley is a star of the World Wrestling Circuit – he serves as a sidekick to another wrestler named The Miz. The 29-year old Riley was released after posting a $500 bond.
Meanwhile, in Fort Myers, Florida, a former mayoral candidate, the 27-year old Gena Persons, flipped her car over a parking barrier near the intersection of Shoemaker and Palm Beach, while driving nearly 65 miles per hour. Officers who responded to the rollover tested Persons for DUI and gave her a breathalyzer test. She blew a 0.191% and 0.187% – both significantly over both Florida and California's legal limit of 0.08%.
Now, when most people read stories of celebrities (or non-celebrities) like Persons blowing breathalyzer results of 0.191% or so, they quickly "convict in their minds." But this rush to judgment is often unfounded. Indeed, breathalyzer results are far less accurate than popular culture makes them to be. Many factors can throw off breathalyzer test results – way off. These include but are not limited to:
• Whether you are a diabetic (diabetics produce chemicals on their breath that can skew breathalyzer tests towards "false positives")
• Whether you are a man or a woman – men and women process alcohol at very different rates
• How deeply you blow into the machine – the deeper you blow, the higher your BAC level will read
• Issues with the test itself – poor calibration, administration, and record keeping on the part of police can lead people to get arrested/convicted for DUI unfairly
So what should you do if you or someone close to you has been recently arrested for driving under the influence in Southern California? Can you fight the breathalyzer test results? Should you? What if the blood tests show that you were DUI?
To get these and other crucial questions answered, you should almost certainly retain an experienced Los Angeles DUI attorney, like Los Angeles Criminal Defense Attorney Michael Kraut.

Michael Kraut can deliver superior strategic guidance to help you understand your responsibilities and rights under the law. Not only did Mr. Kraut work for 14+ years as a Deputy District Attorney for LA, but he also attended Harvard Law School. He has an excellent reputation within his industry for getting results.
If you have been arrested for a DUI in Burbank or you are under investigation for driving under the influence in Southern California, please contact Los Angeles criminal defense attorney Michael Kraut for 24/7 assistance by phone at (323) 464-6453 or toll free at (888) 334-6344 or online.