Disgusting Los Angeles Medicare Fraud News — in More Ways than One!
As a doctor, chiropractor, dentist, or other health provider who has come under investigation for Los Angeles Medicare Fraud, you may be embarrassed by what you did… or by what authorities allege that you did.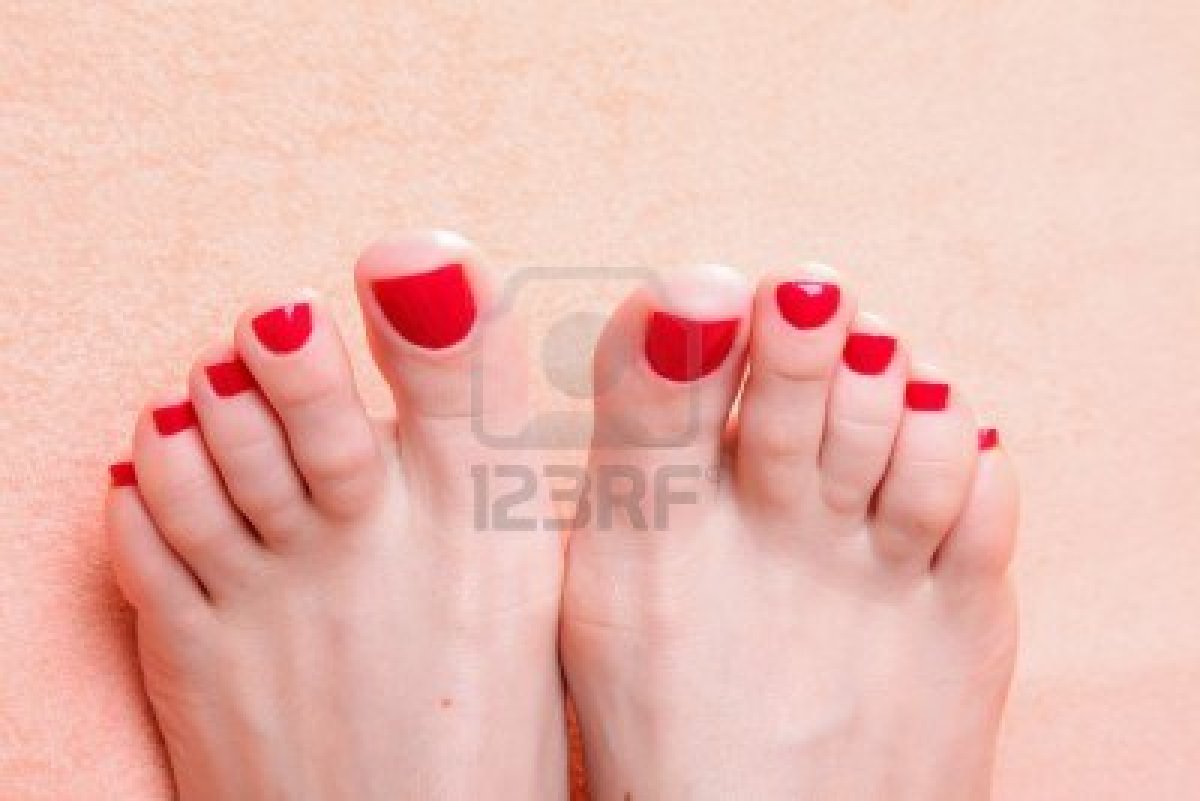 But you also likely resent being classified as a criminal. For instance, you probably don't want to be thought of in the same company as 55-year-old Richard Alan Behnan, a Michigan area podiatrist recently sentenced to 55 months behind bars.
Behnan recently pled guilty in U.S. District Court to masterminding and executing a $1.6 million scam to fraudulently bill Blue Cross Blue Shield and Medicare.
Why don't you want to be associated with Dr. Behnan?
Well, consider what he did.
Together with his assistant and fellow defendant, Kelly Morel, Behnan went around clipping the toenails of senior citizens and then charging the government for doing a type of toenail surgery known as nail avulsion. This is a common surgery done to fix ingrown toenails. During the decade when they perpetrated this scam, Morel and Behnan collected over $1.6 million. But their patients never got nail avulsions — they just got their toenails trimmed.
Health and Human Services and the FBI investigated Behnan's work, and the U.S. Attorney's Office for the Eastern District of Michigan prosecuted him. The prosecutorial team and their allies issued rather dry statements about the case. U.S. Attorney McQuade said "we hope cases like this one will alert doctors and other healthcare providers that defrauding taxpayers through Medicare fraud is a serious crime that will land them in prison."
Meanwhile, Robert Foley, the FBI's special agent in-charge issued a similarly generic warning: "Those who commit healthcare fraud by illegally billing Medicare for services never performed are stealing money from all taxpayers. The FBI is vigorously committed to stopping these criminal acts."
But both agent Foley and U.S. Attorney McQuade failed to articulate the elephant in the room: what these guys did was pretty gross, in every possible sense of the word.
Many doctors and "co-conspirators" in Medicare fraud cases never intended to "mastermind a scheme." Often, medical professionals just get fed up with the system, or they spot an opportunity that they think won't harm anyone. The scheme slowly gains momentum over time, and it becomes harder and harder to stop — similar to how it's hard to stop eating disgusting fast food or smoking cigarettes, because you basically get addicted to the dopamine rush.
Of course, you still need to construct a powerful and thorough defense to your Los Angeles Medicare fraud charges. The team at the Kraut Criminal & DUI Lawyers has the wherewithal, legal understanding, and outside resources to help you put up an extremely stiff defense. Get in touch with Michael Kraut and his colleagues today to go over what you need to do to battle back against your serious charges.