Big, Garish Los Angeles Medicare Fraud News: Ting Huan Tai Allegedly Defrauded Benefits Programs of $30 million to Buy Lamborghini (Among Other Things)
If you have come under investigation for a serious Los Angeles Medicare fraud or Medi-Cal fraud crime, be thankful your situation is probably not as bad as 34-year-old Ting Huan Tai's.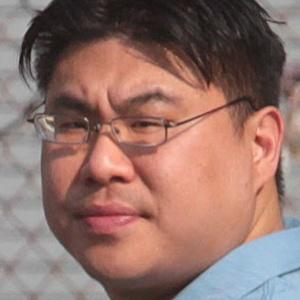 Tai allegedly ran a massive scam out of his New York City apartment (designed by the architect Frank Gehry). Federal prosecutors say that Tai stole the identify of a doctor and then used that identity to procure millions and millions of dollars of Medicare and Medi-Cal funds by billing for radiological services that no one ever provided to patients. Tai worked with this doctor before nabbing his identity.
Authorities seized Tai's blue Lamborghini, among other possessions, and his parents had to put up their Great Neck home and other assets to pay his $2 million bond. So far there hasn't been a grand jury indictment; rumor are swirling that the defendant is maneuvering to get a plea deal. If convicted of all the charges against him, Tai could face a decade behind bars.
Whether your charges mirror Tai's or not, you are likely under a tremendous amount of stress, anxiety, and uncertainty as a result of the investigation and/or arrest. A thorough and strategic Los Angeles white collar criminal defense attorney, like Mr. Michael Kraut of the Kraut Criminal & DUI Lawyers here in Los Angeles, can help you understand what you might be up against and start you on the road towards making better choices and reaching the outcome you desire.
All that said, you may have an uphill climb ahead. The key is to remember that you have a choice about what to do now, based on everything that's happened. Yes, you might have committed a crime or at least done something that you wish you hadn't. And yes, you might inevitably have to face serious punishments, including the stripping of your medical license, jail time, and fines. However, with the proper perspective and medical fraud defense team on your side, you might successfully battle the charges, pick up the pieces of your life, and transform what's happened into a positive defining moment.