At Least Your Los Angeles Medicare Fraud Charges Aren't As Bad As This Guy's…
If you, a spouse, or a close family member was recently arrested and charged with Medicare fraud in Los Angeles—or some other Southern California white-collar crime—you're probably very frightened right now. You might fear the prospect of going to jail, losing your dental, medical, or chiropractic license, getting kicked out of a professional association, paying massive fines, and seeing your reputation and character besmirched. These are very legitimate concerns. Depending what you did or did not do, you can certainly suffer all those penalties—and more.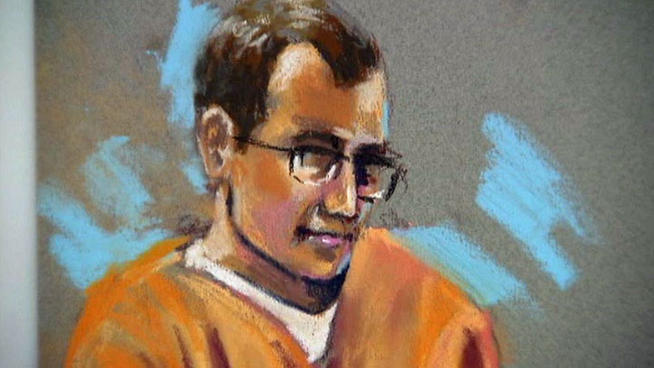 The federal government is getting extremely serious about cracking down on Medicare fraud. Three weeks ago, federal officials busted an alleged scam in Dallas, Texas. Observers are calling it the biggest case of Medicare fraud in US history. Allegedly, a 54-year old Dr. Jacques Roy masterminded a $375 million scam, by certifying Medicare reimbursement claims fraudulently and then keeping payments without providing services.
Prosecutors allege that Roy created a sophisticated "boiler room" to run his scam. He found homeless people to pose as patients and created thousands of fraudulent Medicare claims. Assistant Attorney General Lanny Breuer said that the Medicare Fraud Strike Force found that "Dr. Roy and his co-conspirators, for years, ran a well-oiled fraudulent enterprise . . . making millions by recruiting thousands of patients for unnecessary services and billing Medicare for those services." During the six years of his scam, according to ABC News, "Dr. Roy . . . had more patients than any other medical practice in the United States." The 13-count indictment is loaded with serious charges. If convicted, Dr. Roy faces life imprisonment.
With headlines like these coming out relatively regularly, you may find yourself in something of a bind. You want sympathy and respect as you try to figure out what went wrong in your practice and how you got involved in medical fraud. You want to make reparations, rebuild your life and reputation, and minimize jail time and penalties.
To that end, please contact the Kraut Law Group in Los Angeles (6255 Sunset Boulevard, Suite 1520, Los Angeles, California 90028). Attorney Michael Kraut was a prosecutor for 14 years, during which time he went after defendants in Los Angeles white-collar crime cases, like Medicare fraud. Attorney Kraut understands what it's like to play for "both sides," and he can use his Harvard Law School background and ample trial experience to help you build a better case.