9 Eye-Popping Numbers regarding Southern California DUI in 2009
As 2009 wraps up, it's time to turn our attention to Southern California DUI statistics that engaged our attention and reminded us about the dangers and costs of violating California Vehicle Code Sections 23152(a) and 23152(b).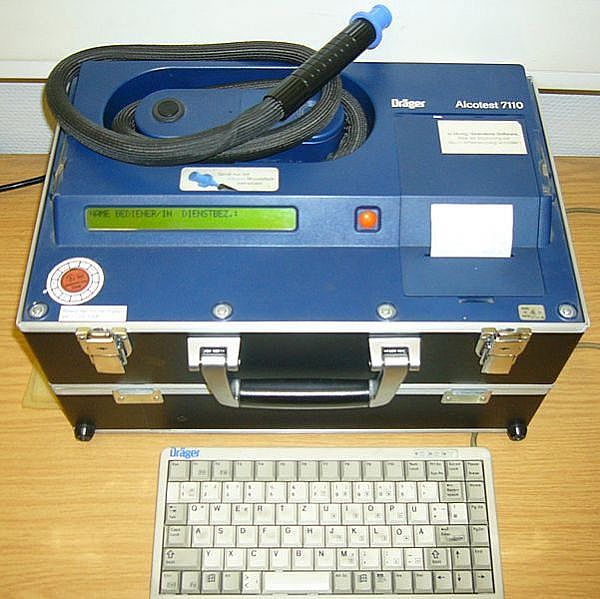 Here are 9 eye-popping numbers:
1. 28,457 – the number of people hurt in accidents in CA in 2008, in which alcohol played a key role, according to the National Highway Traffic Safety Administration.
2. 1,029 – the number of people killed in "alcohol impaired motor vehicle fatalities" in CA in 2008. The only state with more alcohol auto fatalities in 2008 was Texas (1,269).
3. 214,811 – the number of DUI arrests made in 2008, according to the CHP.
4. 45 – the number of fatalities that occur every day on US roads during the Christmas season. 36 fatalities per day occur on average. 54 on average die on New Year's Eve — 40 percent of these fatalities involve alcohol in some capacity.
5. 2,500 — The number of 2010 sobriety checkpoints that will be funded by the California Office of Traffic Safety.
6. 4/100,000 — According to the National Highway Traffic Safety Administration FARS survey, this is the rate of alcohol-related driving fatalities per population nationally.
7. (way more than) 18 — the number of celebrity Beverly Hills DUI arrests in 2009. For more on the celeb Los Angeles DUI arrests from January through June 2009, see our blog post from 12/16. For more on the July through December DUI arrests, see our blog post from 12/21.
8. 15-20 — According to the NHTSA publication "Young Drivers" (2009), motor vehicle accidents are the number one cause of death for young adults age fifteen to twenty.
9. 380 — according an NHTSA pamphlet called "alcohol impaired driving" (2008), drivers who operate vehicles with BACs of 0.15 percent or greater (it is illegal in California to drive with a BAC of 0.08%) are 380 times more likely to get into Los Angeles DUI crashes that result in death than are sober drivers.
To get effective and reliable help with your DUI charge — whether it's a minor misdemeanor Southern California DUI or a serious injury charge — connect with a reliable lawyer today.

Attorney Michael Kraut served for 14 years as a star prosecutor for the City of Los Angeles (Deputy District Attorney) and attended Harvard Law School. He has appeared as a key legal commentator on numerous TV networks (including BBC and Fox). A free consultation with his office can be immeasurably helpful for your legal defense.
If you have been arrested for a DUI in Beverly Hills or you are under investigation for driving under the influence in Southern California, please contact Los Angeles criminal defense attorney Michael Kraut for 24/7 assistance by phone at (323) 464-6453 or toll free at (888) 334-6344 or online.