Judge Sentences DUI Doctor to Jail
Although judges may try to be impartial when hearing cases of DUI in Los Angeles or any other locale, in reality, the occupation of the defendant can impact the way that the justice system treats them. But sometimes the accused driver presses his luck too far.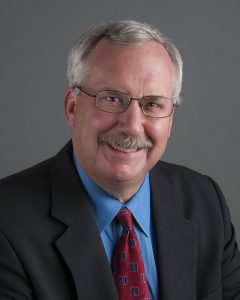 In Illinois, Cook County Judge James Karahalios sent Dr. William Malik, an orthopedic surgeon, to prison for six years for aggravated DUI and criminal damage to property. The court had given Malik many opportunities to change his ways; the physician had six previous DUI arrests dating from 2005 in several different jurisdictions in Illinois and in Wisconsin, according to a Chicago Tribune news report.
In the latest incident, which took place earlier this year, Malik was driving his Lincoln LS when he sideswiped a parked car, drove onto a lawn and then hit a garage and two fences. The arresting officer reported that Malik said "At least I didn't hit anybody."
Malik has undergone treatment for alcoholism several times, but he reportedly has not been successful in controlling his addiction. During the sentencing hearing, several character witnesses spoke of his struggle as well as his skill as a physician and his commitment to his family. But the prosecutor argued that Malik had gotten off too many times with the "good doctor" excuse and that he didn't deserve any more chances.

The judge agreed. Noting that Malik's salary was $520,000 a year, he said the physician could have hired a driver if he couldn't abstain from alcohol.
Malik may serve only half of the sentence if he earns time off for good behavior and if he gets credit for the time he spent in jail after his April conviction on this last DUI charge.
California's Vehicle Codes call for more aggressive punishment for drivers convicted of multiple DUIs. Three or more convictions may bump up the charges to felony DUI, and punishments can include two or three years in prison, loss of license for four years and up to $1,000 in fines.
Call Michael Kraut of the Kraut Law Group to schedule a free consultation with a qualified Los Angeles DUI defense attorney. Mr. Kraut is a Harvard Law School educated ex-prosecutor with nearly 20 years of experience and an excellent track record for getting justice for DUI defendants.