$11 Million Guilty Verdict in Major Los Angeles Medicare Fraud Case
Last Monday, Charles Agbu, a 58-year pastor based in Carson, pled guilty to an $11 million Los Angeles Medicare fraud scam.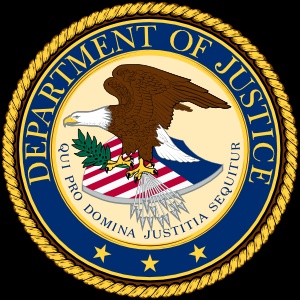 The Department of Justice accused Agbu of masterminding the reimbursement fraud. Agbu faces the specter of a 20-year prison sentence on top of a fine of $500,000. He will be sentenced in May.
Agbu's company, Bonfee Inc., marketed itself as a medical equipment supply business. In reality, Bonfee paid people to offer beneficiaries power wheelchairs in exchange for their Medicare information. Once Agbu and his crew had this info, they billed Medicare for the wheelchairs but never delivered them to clients. Bonfee and Agbu also falsified prescriptions and other documents to bill Medicare illegally. Agbu paid his co-conspirators, including Dr. Juan Tomas Van Putten, hundreds of dollars for batch orders of these fake prescriptions.
Dr. Putten pled guilty to Los Angeles Medicare fraud in November. He'll be sentenced in March. His maximum penalties include a fine of $250,000 and a decade behind bars. Other co-defendants, including Alejandro Maciel, Dr. Emmanuel Ayodele, and Agbu's daughter, Obiageli, will all be tried in February.
The Department of Justice brought the case against Agbu via the Medicare Fraud Strike Force, a powerful new agency launched in 2009 to stamp out abuses of the federal benefits programs.
If you face charges of Southern California Medicare fraud or other white collar crime charges, you may find yourself abandoned by associates and even family members. The isolation, guilt, and anxiety about your trial can be hard to understand and manage — the emotional rollercoaster can complicate your already trying and confusing situation. Fortunately, you can look to tested and trusted allies, such as the Los Angeles Medicare fraud defense team at the Kraut Criminal & DUI Lawyers.
Find out more about how we help defendants like you on our website, or get in touch to schedule a free consultation with former prosecutor and Harvard Law School educated attorney Kraut.